Are you ready to EXPAND your online business?  – ENROLL NOW →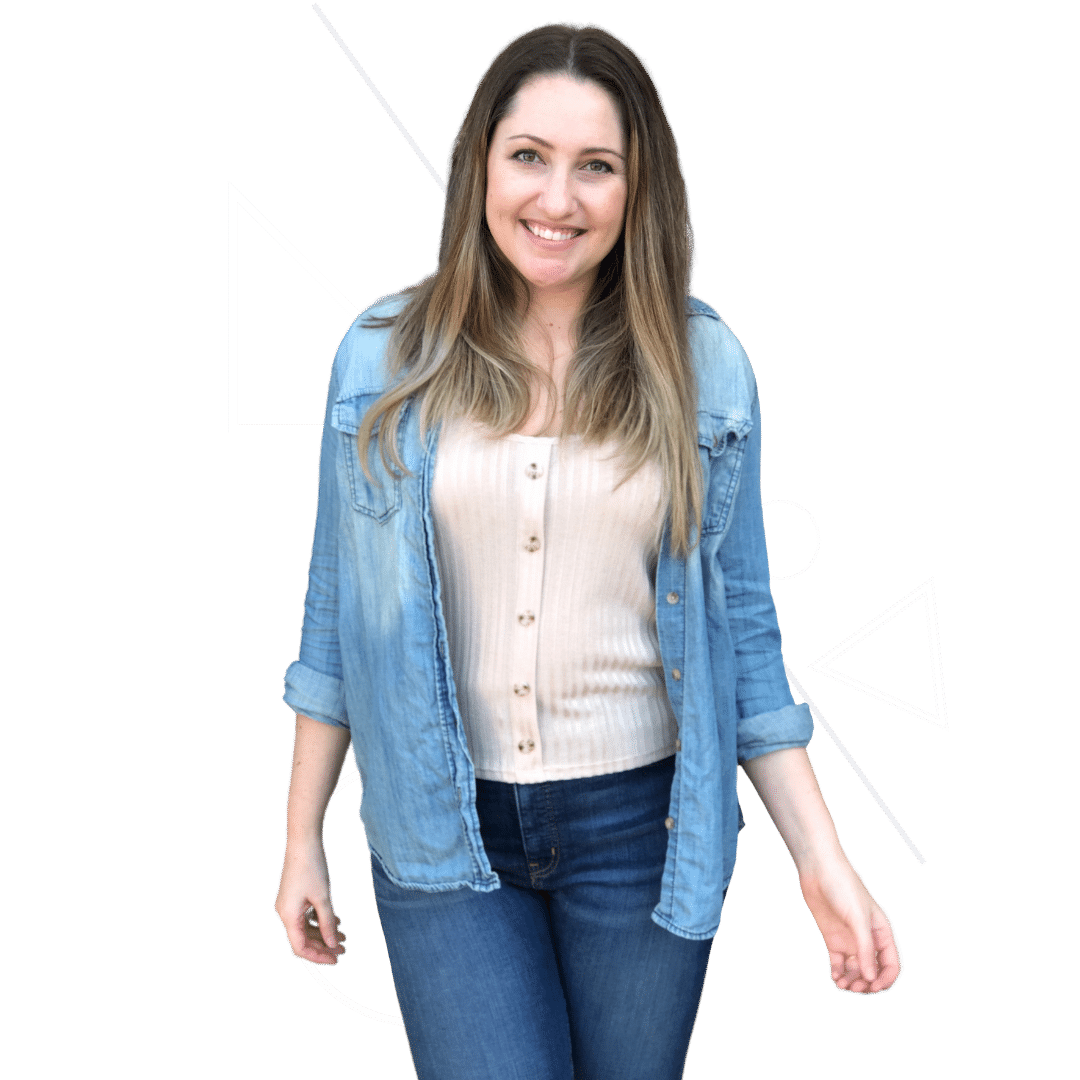 THE EXPAND MEMBERSHIP
Create systems to scale your online business.
Learn cutting-edge tactics to expand your online presence, grow your email list, and create scalable income streams.
Are you creating content…
BUT Not making money??
Building an audience is step number one to creating a sustainable online business.
(Hello, SEO… my favorite audience-building tactic of all time.)
But the work doesn't stop there. 
If you want a sustainable (and profitable) online business, you've got to learn how to build a true brand, cultivate an email list, and create scalable income streams.
Overwhelmed?let me show you the way.
Look… online business isn't rocket science. But it IS hard work.
Let me share my tried and tested systems to save you OODLES of time and get you results FASTER. Cause that's what we all want, right??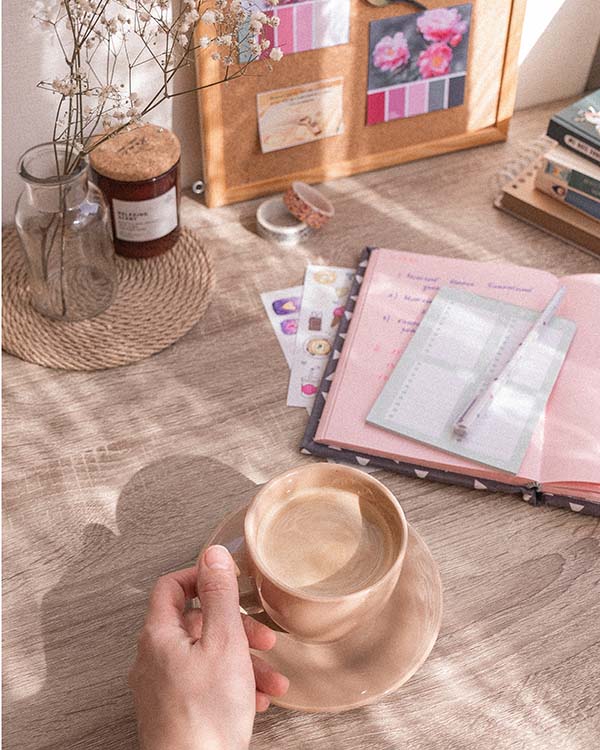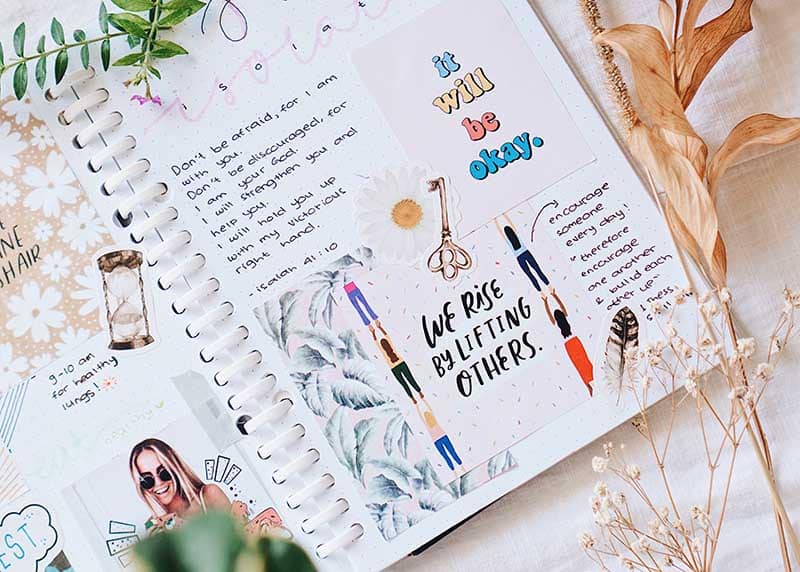 The EXPAND Membership
For online business owners who want to GROW their visibility and income without sacrificing their firstborn and left kidney to make it happen.
There are FOUR major pillars to online business success. I've coined these the CAPS Framework for online business.
C: Connect (with your audience via email)
A: Attract (new people with your content)
P: Profit (via your revenue stream of choice)
S: Scale (your biz and get your time back) 
With these four components working in your business, you will be UNSTOPPABLE.
Join me inside the EXPAND membership and learn how to apply them in these crazy effective ways:
EXPAND Your Email List
Set up irresistible lead magnets and automated sequences to grow your email list and maintain a direct authentic connection with your biggest fans.
EXPAND Your Content
Learn how to repurpose your written content into new formats (video, social, etc.) in a systematic way so you can reach MORE people, take up MORE space in the search results, and make MORE money without 10x'ing your workload.
EXPAND Your Revenue
Start building scalable revenue streams so that you can earn real money while serving your people. (And watch that income grow as your audience and impact expands.)
EXPAND Your Freedom
Once you've got an email list, an audience, and an offer, you can start scaling your business. Implement systems, funnels, and automations to create more time freedom for yourself.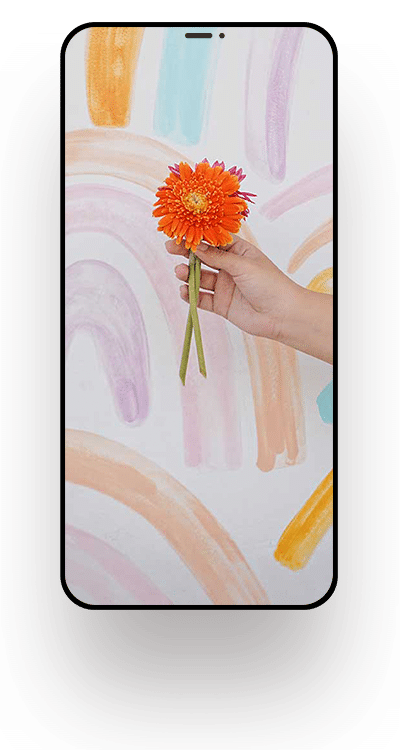 It's Like the netflix of online business
Peruse the library of content and jump right into the topics YOU need the most help with.
Each monthly tutorial is broken down into actionable, bite-sized pieces so you can make progress without getting overwhelmed.
tactics & strategies you can learn in 1 hour / month
I get it. The LAST thing you need is MORE information thrown in your face.
That's why we are ULTRA focused on giving you streamlined tactics and processes you can implement inside your online business ASAP.
No fluff. Just the good stuff.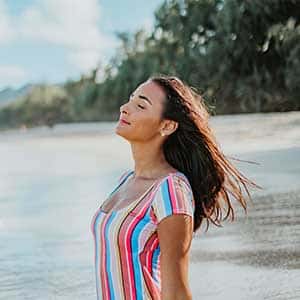 Your business before JOINING:


Jumping from project to project like a rabid squirrel.


Lots of hard work, but very little to show for it.


Massive uncertainty about whether you're putting the right pieces into place.
Your business after JOINING:


Laser focused on the task at hand.


Intentional action on the things that will drive RESULTS.


Confidence knowing you're building a sustainable online business, step by step.
 What's Inside THE EXPAND MEMBERSHIP?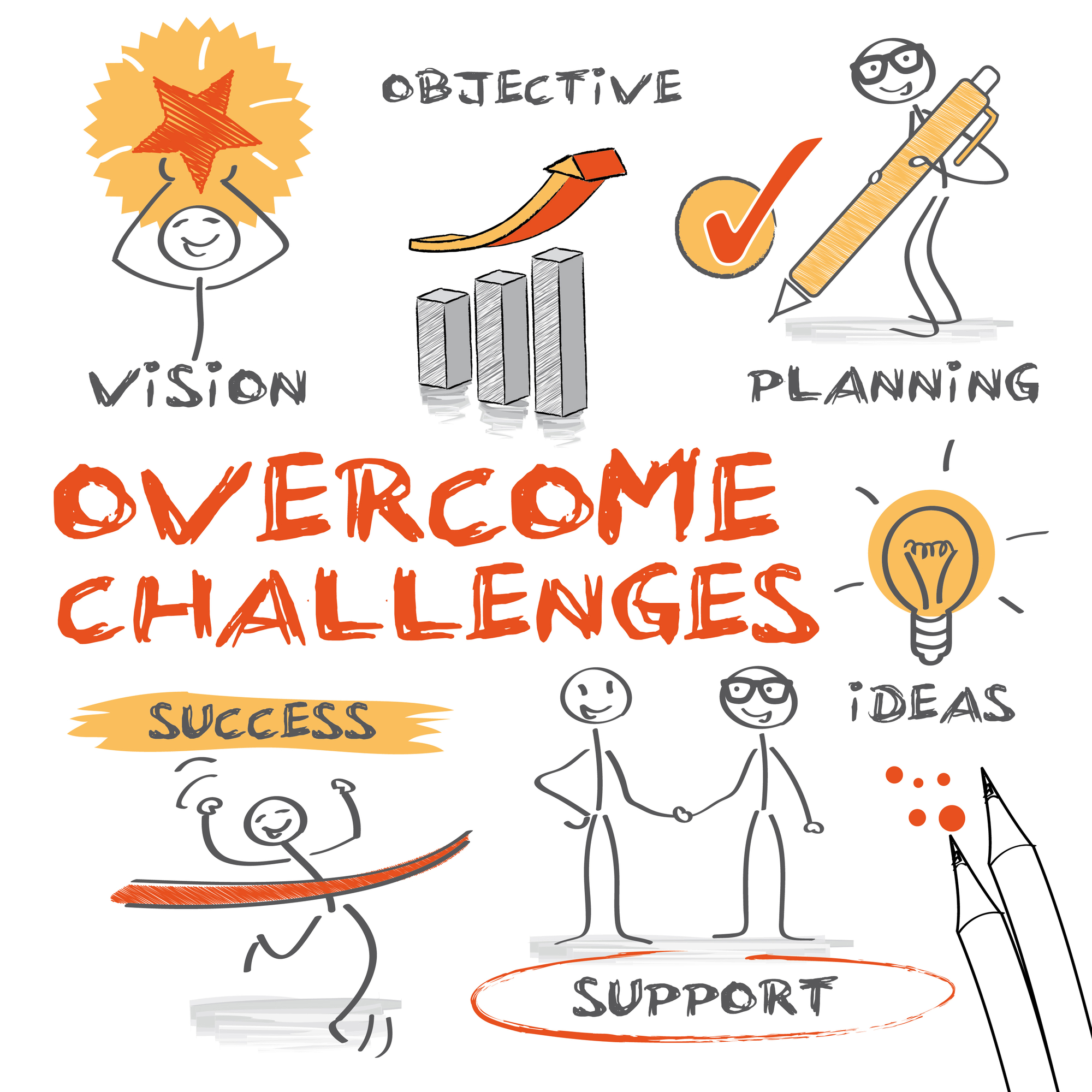 TIME SAVING HACKS
MONTHLY challenges
Each month we'll release ONE new tutorial to help you achieve a measurable outcome in your business.
Follow the steps, and you will be implementing the building blocks for a profitable, scalable online business that will create the time and financial freedom you're craving.  
FEEDBACK & SUPPORT
Monthly check ins
On the first Wednesday of every month (11:30am Pacific) I'll host a one hour live call to answer questions and help you troubleshoot.
There is no "behind" inside the EXPAND membership. Take as much time as you need. Consistent action is more important than speed.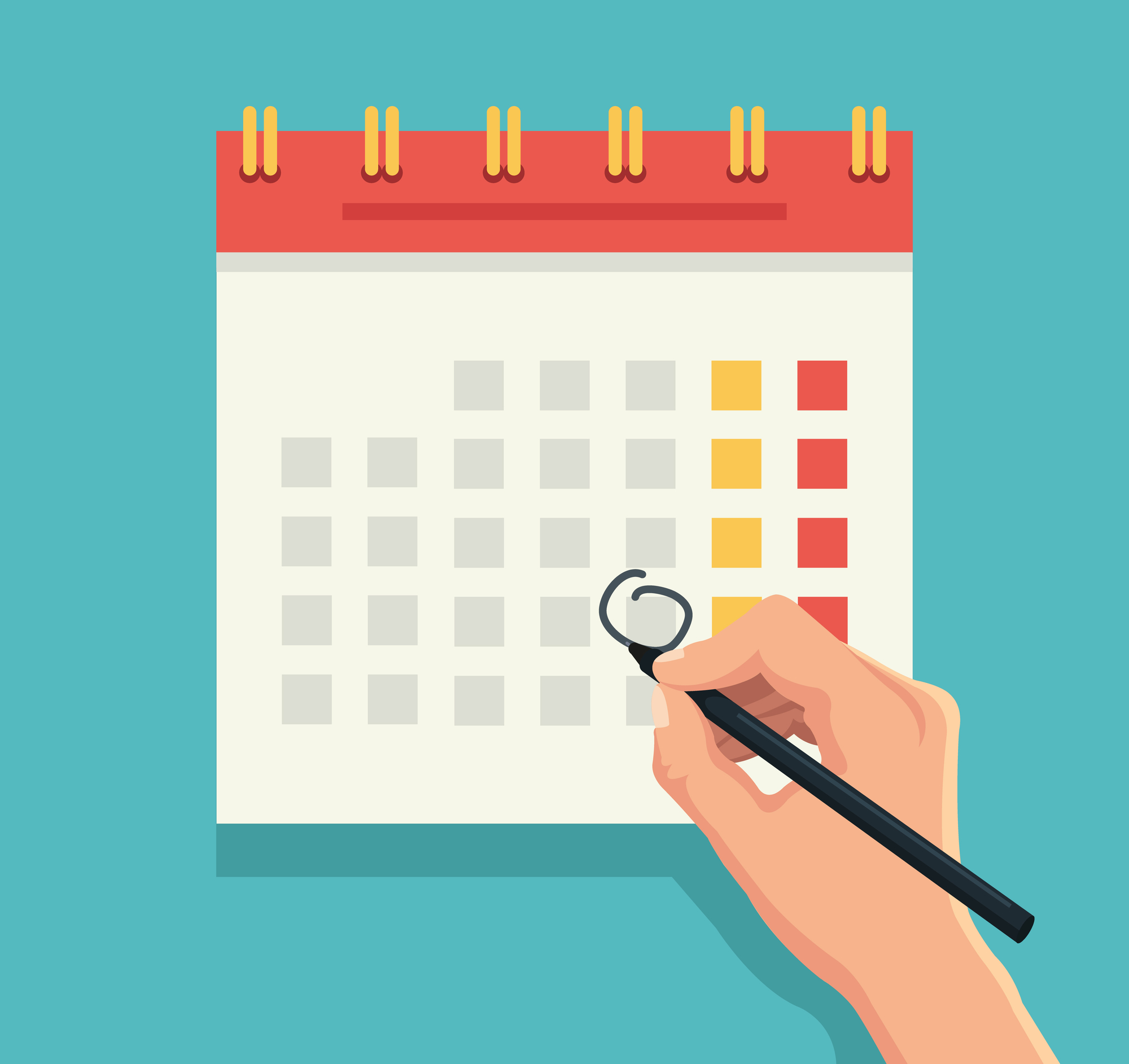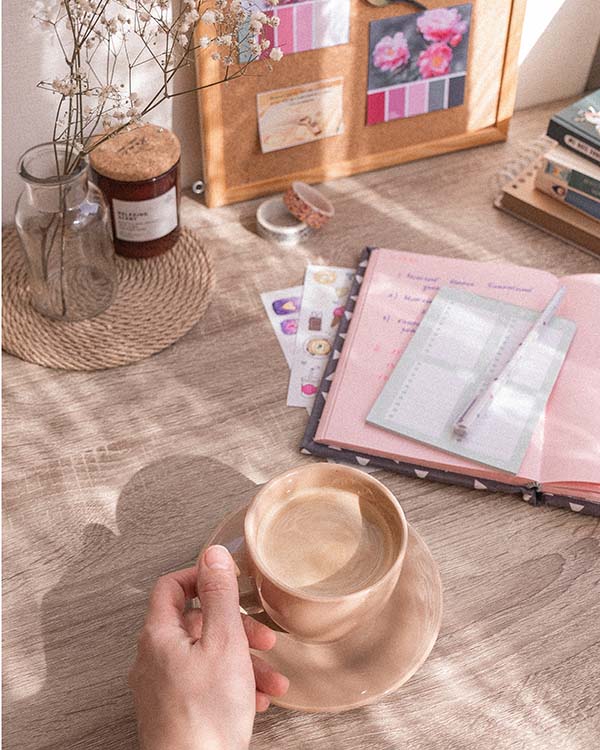 CONNECTION
COMMUNITY SUPPORT
Surround yourself with a thriving community of online business owners. Share your wins, encourage each other through challenges, and connect with other people in your niche inside our community forum.
You just might meet your new bestie here.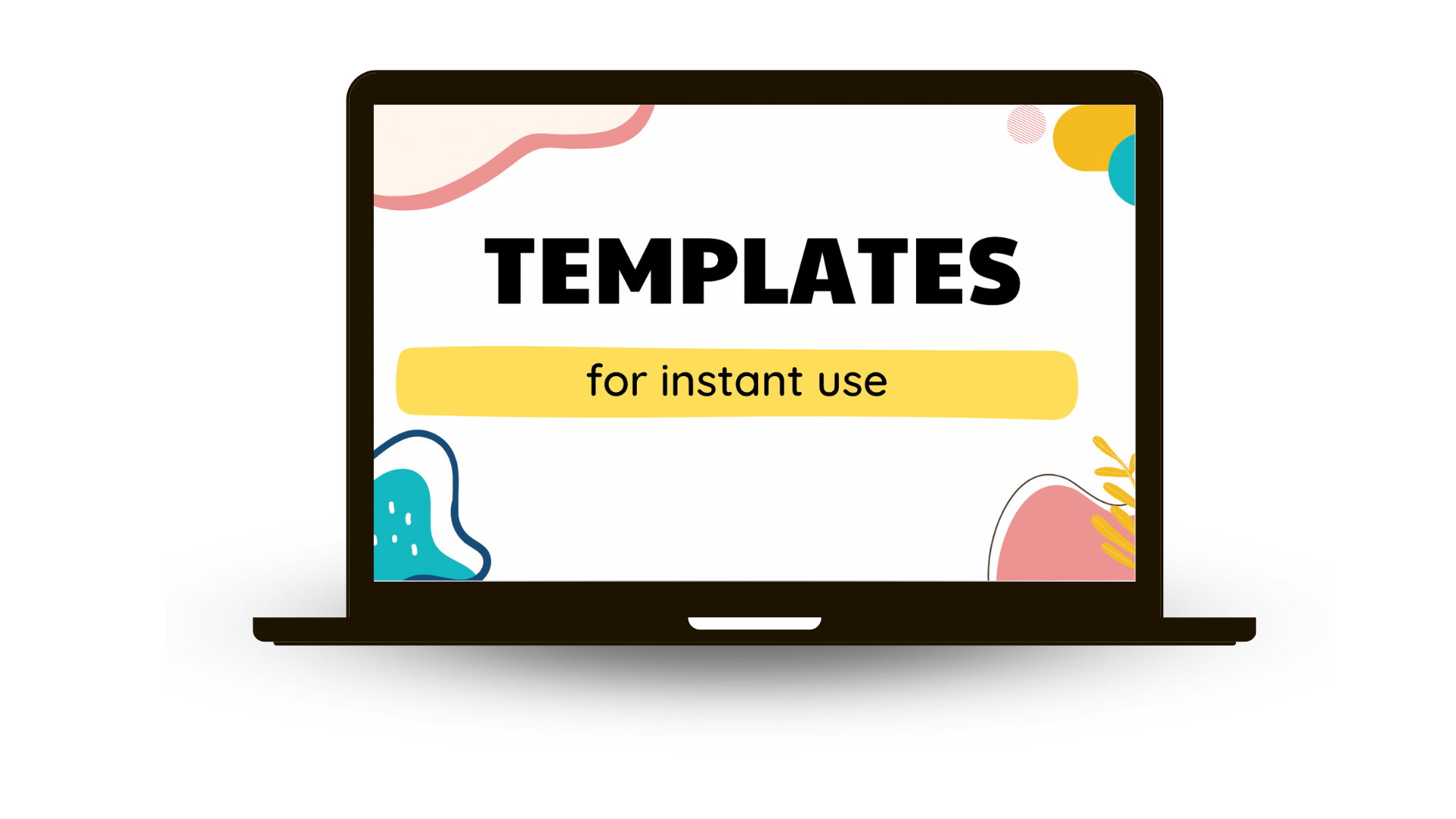 TEMPLATES
Any time we teach a repeatable framework, you'll get a customizable template to go alongside it.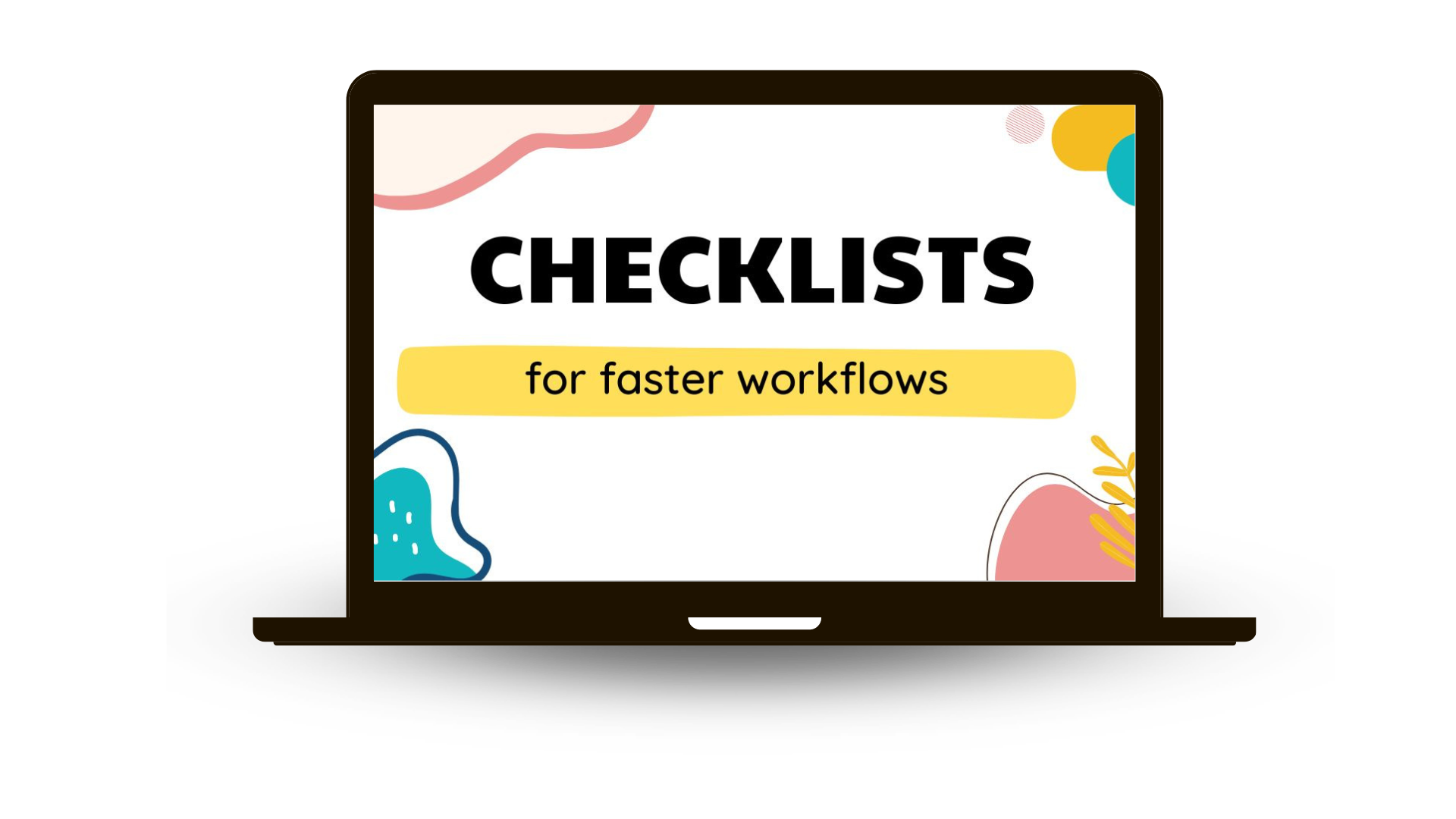 CHECKLISTS
No need to take notes. We've got the important stuff drilled down into actionable checklists.
workflows
Take our tested systems and implement them in your business. Don't waste time reinventing the wheel.
 All of the above for just $390/yr
That's just a little more than $1 per day for HUGE results in your biz.
Annual Membership
$490/YR
Monthly Membership
$49/MO
Satisfaction Guarantee
If you're unhappy with the membership for any reason, you can cancel any time inside your account area. (Note: We cannot issue prorated refunds for cancelled memberships. Please be sure you are ready to join before signing up.) 
Let's build this together
Full transparency. This is a NEW membership, launching in November 2023. 
That means we will be starting with the very first training in November and expanding from there. You get to start on this path right alongside me, from day one.
So does this membership have EVERYTHING you need RIGHT NOW to create a scalable online business? No. I am building the lessons out one month at a time. But follow along, and we'll get there together. 
As a founding member, you're getting an extreme discount that you'll maintain for as long as you remain a subscriber. You also get input on what I teach each month inside the course.
I want to make sure I'm giving you both what you want (and what you need) to build a thriving online business that brings in that passive moolah, baby.
Projected Monthly Schedule:
[Welcome/Grounding Session] November '23:
Blog to Brand Brainstorm – Pivoting in the new world of helpful content and AI. Get clarity on your big-picture vision & roadmap.
[EXPAND Your List] December '23:
Email List Kickstart – Set up an email list and optimize your account on ConvertKit.
[EXPAND Your List] January '24:
Lead Magnet Creation – Design a valuable freebie to grow your list.
[EXPAND Your List] February '24:
Opt-in Form Optimization – Add or redesign an email opt-in form, ensuring it's prominent and enticing.
[EXPAND Your List] March '24:
Connection Kickstart – Build a welcome sequence to kickstart your connection with new subscribers.
[EXPAND Your Content] April '24:
Repurposing Content into Longform Video Part 1 – YouTube channel set up and optimization.
[EXPAND Your Content] May '24:
Repurposing Content into Longform Video Part 2 – Keyword Research and Content Planning
[EXPAND Your Content] June '24:
Repurposing Content into Longform Video Part 3 – Creating and Publishing Videos on YouTube
[Expand Your Revenue] July '24:
Digital Product Brainstorm – Come up with a winning digital product idea.
[EXPAND Your Revenue] August '24:
Digital Product Blueprint – Create your first digital good.
[EXPAND Your Revenue] September '24:
Intro to E-commerce – Sell your digital good online.
[Expand Your Freedom] October '24:
Intro to Sales Funnels Part 1 – Sales page mastery.
[EXPAND Your Freedom] November '24:
Intro to Sales Funnels Part 2 – Write the emails for your first sales funnel.
[EXPAND Your Freedom] December '24:
Intro to Sales Funnels Part 3 – Set up your first funnel to sell your digital good to your list on autopilot.
+ More to come!
In case we haven't met yet, I'm Erica…
As an online business owner, I'm in it with you. I've had my hands in several blogs, online courses, and memberships. I'm actively testing and perfecting systems that scale so that I can share them with YOU.
We don't just rely on theory here. I share direct insights from my own (multi 6-fig) businesses to help you learn the systems and tactics that are working right now.
FREQUENTLY ASKED QUESTIONS
Have a question?
How do I access the membership once I join?
Once you enroll, you will be prompted to create a username and password for this website. From then on you can log in and access the content and community forums directly on our website. You will also receive login instructions via email after you join. You do NOT need a Facebook account to access this community.
Do I need to have a business before joining?
You don't need to have a super successful business to join, but you should have:
#1) A platform where you currently create content for your audience (ideally on your website).
#2) An understanding of the problems you solve for your people.
#3) A desire to systematize and scale your business so you can create leveraged income streams that will give you back your time and create financial freedom.
Is all of the content available right away?
This membership is launching in November 2023 with the very first monthly challenge. 
From there, a new challenge will be released each month that focuses on expanding and systematizing how you connect with your audience via email, create and repurpose your content, and earn money online. 
As the months and years progress, the content library and resources will grow and you will continue to have access to all of it.
Why should I sign up now instead of waiting?
Since this is a brand new offer, you're getting access to special founding-member pricing. As the community and content library grows, the price will continue to go up.
So if you're ready to put systems into place to grow your business (and you love a good deal), now is the best time to lock in your spot!
Will I receive 1:1 help or coaching inside this membership?
We do not offer 1:1 coaching sessions, but you can come to the monthly office hours call on the first Wednesday of each month (11:30am Pacific) and ask any questions!
I'm happy to troubleshoot with you there.
You can also get feedback, advice, and support from fellow members (and me) inside the community forum.
This private forum is available on our website. No Facebook account is required!
Personalized email, phone, or DM support is not available inside this membership.
What happens if I'm not happy with the membership?
I'm really confident that you'll love it, but if you join the membership and decide it's not the right fit for you, you can cancel any time inside your account settings.
Canceling your membership will STOP any future payments (annual or monthly) from processing. You will maintain access to the content for the remainder of the time you paid for and will lose access once your payment period expires. 
Please note: We cannot offer prorated refunds on canceled memberships. If you pay for a year, you're in for a year. If you choose month-to-month, you can cancel future monthly payments at any time. However, you will not receive a prorated refund if you cancel mid-way through your payment cycle (monthly or annual). 
What tech tools will I need for my online business?
At the bare minimum, you will need an email marketing platform. I use and recommend ConvertKit, so that's what I will be demonstrating inside this membership. They have a free plan for up to 1,000 subscribers but you will need to be on a paid plan to set up automations. Costs start at $9/month.
If you don't have a website yet, I highly recommend setting one up.
Tools required for monetization will depend on your goals. But I will walk you through how to validate your ideas before going all in, so you won't be investing hundreds of dollars into an idea unless you know it will work.
Who is the expand membership right for?
This membership is perfect for online content creators (especially bloggers) who understand how to create content to grow their audience, but feel a little lost on where to go from there.
If you want to set up systems to nurture your audience via email, multiply your impact, make passive income, and sell on autopilot, this membership is for you.
I'm a registered dietitian, so many members inside EXPAND are also dietitians, nutritionists, students, interns, or other food and healthcare professionals. But anyone interested in growing a profitable online business is welcome to join!
Still not sure if EXPAND is right for you? Send us at email at support@theunconventionalrd.com.
Are you ready to expand?
Join today!
ANNUAL MEMBERSHIP
$490/YR
MONTHLY MEMBERSHIP
$49/MO